City of Life and Death

(2009)
DVD Release Date:
Below you'll find out when does «City of Life and Death» movie come out on dvd, blu-ray & online video streaming. Also when to buy or rent it in redbox, netflix, blockbuster, itunes, amazon & google play.
MOVIE DETAILS:
#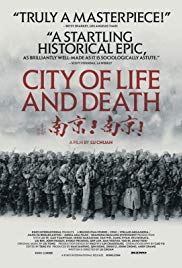 Director:
Chuan Lu
Starring:
Ye Liu
,
Wei Fan
,
Hideo Nakaizumi
Centers on the Nanking Massacre that occurred in December, 1937, when Japanese aggressor troops occupied the eastern Chinese city and killed over 300,000 citizens.
«City of Life and Death» DVD DATES & Places:
for Netflix, Blockbuster & Google Play video releases see - Film Rental Dates.
iTunes
Check

Watch Movie Trailer
3,448 views
Plot Summary: In December 1937, the Imperial Japanese Army laid siege to the Chinese capital of Nanjing, killing as many as 300,000 citizens, the details of which Japan and China dispute to this day. CITY OF LIFE AND DEATH is a bold re-creation of these events, told with startling humanism through the eyes of both victims and occupiers. Delving into the psychology of the Chinese struggle to survive and a Japanese soldier's struggle with his conscience, Lu's film is ultimately an indictment against the cruelty of war.
You might also like...
1.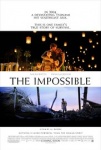 2.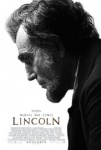 3.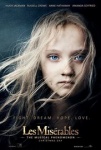 4.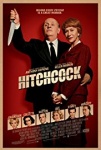 $21,591,608
$288k
5.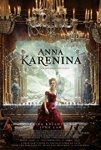 $65,216,367
$321k
FILM RATINGS: IMDb Rating:
YaHoo! Movies:
RTomatoes:
Fandango:
MetaCritic: