Dolphin Tale

(2011)
DVD Release Date:
December 20, 2011
(USA & Canada)
Below you'll find out when does «Dolphin Tale» movie come out on dvd, blu-ray & online video streaming. Also when to buy or rent it in redbox, netflix, blockbuster, itunes, amazon & google play.
MOVIE DETAILS:
#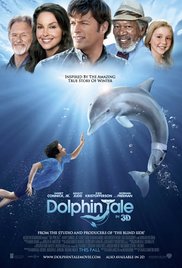 «Dolphin Tale» DVD DATES & Places:
for Netflix, Blockbuster & Google Play video releases see - Film Rental Dates.
iTunes
Digital


Watch Movie Trailer
52,480 views
Plot Summary: "Dolphin Tale" is inspired by the amazing true story of a brave dolphin and the compassionate strangers who banded together to save her life. Swimming free, a young dolphin is caught in a crab trap, severely damaging her tail. She is rescued and transported to the Clearwater Marine Hospital, where she is named Winter. But her fight for survival has just begun. Without a tail, Winter's prognosis is dire. It will take the expertise of a dedicated marine biologist, the ingenuity of a brilliant prosthetics doctor, and the unwavering devotion of a young boy to bring about a groundbreaking miracle-a miracle that might not only save Winter but could also help scores of people around the world.
You might also like...
1.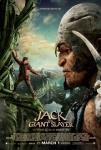 2.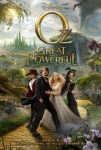 3.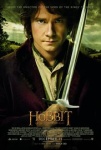 4.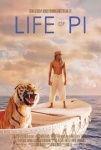 5.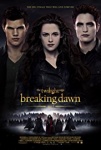 FILM RATINGS: IMDb Rating:
YaHoo! Movies:
RTomatoes:
Fandango:
MetaCritic: