The Three Musketeerse

(2011)
DVD Release Date:
March 13, 2012
(USA & Canada)
Below you'll find out when does «The Three Musketeerse» movie come out on dvd, blu-ray & online video streaming. Also when to buy or rent it in redbox, netflix, blockbuster, itunes, amazon & google play.
MOVIE DETAILS:
#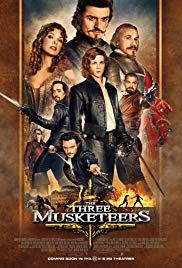 Director:
Paul W.S. Anderson
Starring:
Logan Lerman
,
Matthew Macfadyen
,
Ray Stevenson
Warriors Porthos, Athos, and Aramis are musketeers of the King of France. After discovering a conspiracy to overthrow the king, the three add young D'Artagnan to their band and the four of them embark on a mission to save the crown and Europe.
«The Three Musketeerse» DVD DATES & Places:
for Netflix, Blockbuster & Google Play video releases see - Film Rental Dates.
iTunes
Digital


Watch Movie Trailer
27,767 views
Plot Summary: The hot-headed young D'Artagnan (Logan Lerman) joins forces with three rogue Musketeers (Matthew MacFadyen, Luke Evans and Ray Stevenson) in this reboot of Alexandre Dumas' story. They must stop the evil Richlieu (Christoph Waltz) and face off with Buckingham (Orlando Bloom) and the treacherous Milady (Milla Jovovich). The action adventure is given a state of the art update in 3-D.
You might also like...
1.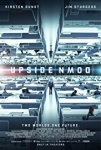 $8,106,475
$29k
2.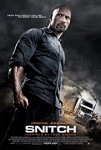 3.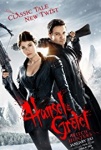 4.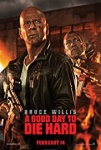 5.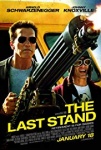 FILM RATINGS: IMDb Rating:
YaHoo! Movies:
RTomatoes:
Fandango:
MetaCritic: