A Very Harold & Kumar Christmas

(2011)
DVD Release Date:
February 7, 2012
(USA & Canada)
Below you'll find out when does «A Very Harold & Kumar Christmas» movie come out on dvd, blu-ray & online video streaming. Also when to buy or rent it in redbox, netflix, blockbuster, itunes, amazon & google play.
MOVIE DETAILS:
#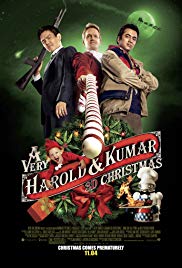 «A Very Harold & Kumar Christmas» DVD DATES & Places:
for Netflix, Blockbuster & Google Play video releases see - Film Rental Dates.
iTunes
Digital


Watch Movie Trailer
16,174 views
Plot Summary: After years of growing apart, Harold Lee (John Cho) and Kumar Patel (Kal Penn) have replaced each other with new best friends and are preparing for their respective Christmas celebrations. But when a mysterious package arrives at Kumar's door, his attempt to deliver it to Harold's house ends with him inadvertently burning down Harold's father-in-law's prize Christmas tree. With his in-laws out of the house for less than a day, Harold decides to cover his tracks rather than come clean, and reluctantly embarks on another ill-advised but hilarious journey with Kumar, taking them through New York City on Christmas Eve in search of the perfect Christmas tree.
You might also like...
1.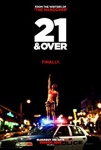 2.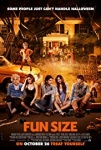 3.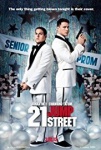 4.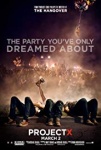 5.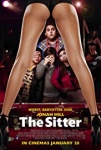 FILM RATINGS: IMDb Rating:
YaHoo! Movies:
RTomatoes:
Fandango:
MetaCritic: