Puss in Boots

(2011)
DVD Release Date:
February 24, 2012
(USA & Canada)
Below you'll find out when does «Puss in Boots» movie come out on dvd, blu-ray & online video streaming. Also when to buy or rent it in redbox, netflix, blockbuster, itunes, amazon & google play.
MOVIE DETAILS:
#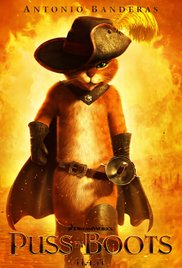 Director:
Chris Miller
Starring:
Antonio Banderas
,
Billy Bob Thornton
,
Amy Sedaris
In this story that occurs before his meeting with Shrek and his friends, the suave, swashbuckling Puss in Boots teams up with Humpty Dumpty and street-savvy Kitty Softpaws to steal the Goose that Lays the Golden Eggs.
«Puss in Boots» DVD DATES & Places:
for Netflix, Blockbuster & Google Play video releases see - Film Rental Dates.
iTunes
Digital

Watch Movie Trailer
72,863 views
Plot Summary: Puss In Boots - one of the most beloved characters of the "Shrek" universe - tells the hilarious and courageous (daring, bold, brave) tale of Puss's early adventures as he teams with mastermind Humpty Dumpty and the street-savvy Kitty to steal the famed goose that lays the Golden Eggs.
You might also like...
1.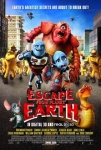 2.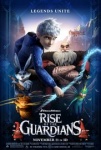 3.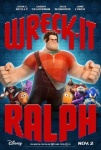 4.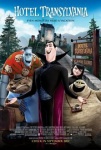 5.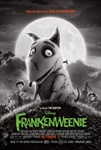 FILM RATINGS: IMDb Rating:
YaHoo! Movies:
RTomatoes:
Fandango:
MetaCritic: