Happy Feet 2

(2011)
DVD Release Date:
| | |
| --- | --- |
| USA / Canada: | March 13, 2012 |
| UK: | Not Determined |
| Australia: | Not Determined |
Below you'll find out when does «Happy Feet 2» movie come out on dvd, blu-ray & online video streaming. Also when to buy or rent it in redbox, netflix, blockbuster, itunes, amazon & google play.
MOVIE DETAILS:
#


Director:
George Miller
Starring:
Elijah Wood
,
Robin Williams
,
Pink
Tap-dancing penguin, Mumble and his love Gloria return with their son Erik who is struggling to find his own talents in the Emperor Penguin world. New dangers threaten their nation and everyone must work, and dance, together to save it.
«Happy Feet 2» DVD DATES & Places:
for Netflix, Blockbuster & Google Play video releases see - Film Rental Dates.
iTunes
Digital


Watch Movie Trailer
45,357 views
Plot Summary: Happy Feet Two returns audiences to the magnificent landscape of Antarctica in superb 3D. Mumble, The Master of Tap, has a problem because his tiny son, Erik, is choreo-phobic. Reluctant to dance, Erik runs away and encounters The Mighty Sven-a penguin who can fly! Mumble has no hope of competing with this charismatic new role model. But things get worse when the world is shaken by powerful forces. Erik learns of his father's "guts and grit" as Mumble brings together the penguin nations and all manner of fabulous creatures-from tiny Krill to giant Elephant Seals-to put things right.
You might also like...
1.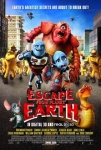 2.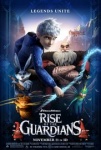 3.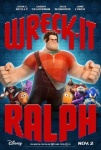 4.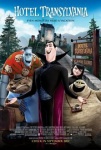 5.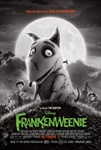 FILM RATINGS: IMDb Rating:
YaHoo! Movies:
RTomatoes:
Fandango:
MetaCritic: