Hugo
2011 MOVIE - BluRay / DVD Release Date:
February 28, 2012
Below you'll find out when does «Hugo» movie come out on dvd, blu-ray & online video streaming. Also discover where to buy & when to rent it in redbox, netflix, blockbuster, itunes, amazon & google play.
DVD RELEASE DATES:
THIS MOVIE IN THEATERS:
TRENDING Adventure Films: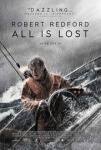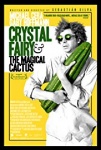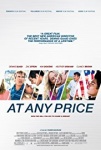 ADVERTISEMENT

Synopsis:
A young orphan living in a Paris train station uncovers a mystery that jeopardizes his secretive way of life in this Martin Scorsese-directed adaptation of Brian Selznick's stunning children's book. The Aviator's John Logan provides the screenplay for the GK Films production, which stars Ben Kingsley, Sacha Baron Cohen, Jude Law, and Christopher Lee.
«Hugo» Buy & Online Streaming:
Movie release dates are subject to change and we verify them often.
Amazon Instant Video
Digital
«Hugo» Rental Release Dates: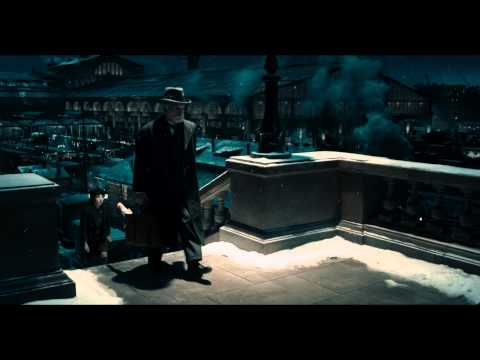 Average:

77

% out of

100

214,076
* Point your mouse on the rating to see details.