The Adventures of Tintin

(2011)
DVD Release Date:
| | |
| --- | --- |
| USA / Canada: | March 13, 2012 |
| UK: | Not Determined |
| Australia: | Not Determined |
Below you'll find out when does «The Adventures of Tintin» movie come out on dvd, blu-ray & online video streaming. Also when to buy or rent it in redbox, netflix, blockbuster, itunes, amazon & google play.
MOVIE DETAILS:
#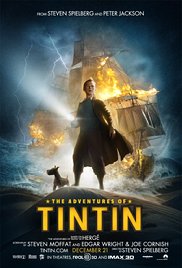 Director:
Steven Spielberg
Starring:
Jamie Bell
,
Andy Serkis
,
Daniel Craig
The fearless young reporter Tintin is on the trail of a big story which leads him into a world of high adventure. He and his friends go on a treasure hunt when they find directions to a sunken ship, and Tintin must face the notorious Red Rackham.
«The Adventures of Tintin» DVD DATES & Places:
for Netflix, Blockbuster & Google Play video releases see - Film Rental Dates.
iTunes
Digital

Watch Movie Trailer
18,559 views
Plot Summary: Paramount Pictures and Columbia Pictures Present a 3D Motion Capture Film The Adventures of Tintin directed by Steven Spielberg from a screenplay by Steven Moffat and Edgar Wright & Joe Cornish. Starring Jamie Bell as Tintin, the intrepid young reporter whose relentless pursuit of a good story thrusts him into a world of high adventure, and Daniel Craig as the nefarious Red Rackham.
You might also like...
1.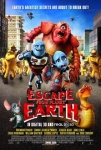 2.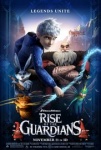 3.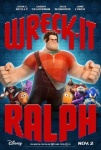 4.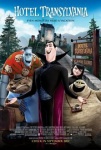 5.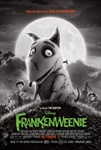 FILM RATINGS: IMDb Rating:
YaHoo! Movies:
RTomatoes:
Fandango:
MetaCritic: