Life, Above All

(2010)
DVD Release Date:
Below you'll find out when does «Life, Above All» movie come out on dvd, blu-ray & online video streaming. Also when to buy or rent it in redbox, netflix, blockbuster, itunes, amazon & google play.
MOVIE DETAILS:
#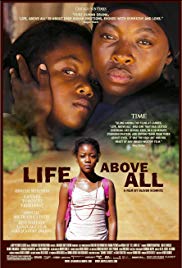 «Life, Above All» DVD DATES & Places:
for Netflix, Blockbuster & Google Play video releases see - Film Rental Dates.
iTunes
Digital


Watch Movie Trailer
22,591 views
Plot Summary: Just after the death of her newly-born sister, Chanda, 12 years old, learns of a rumor that spreads like wildfire through her small, dust-ridden village near Johannesburg. It destroys her family and forces her mother to flee. Sensing that the gossip stems from prejudice and superstition, Chanda leaves home and school in search of her mother and the truth. Life, Above All is an emotional and universal drama about a young girl (stunningly performed by first-time-actress Khomotso Manyaka) who fights the fear and shame that have poisoned her community. The film captures the enduring strength of loyalty and a courage powered by the heart. Directed by South African filmmaker Oliver Schmitz (Mapantsula), it is based on the international award winning novel Chanda's Secrets by Allan Stratton.
You might also like...
1.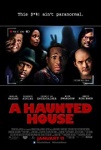 2.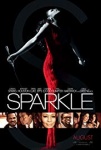 3.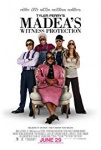 4.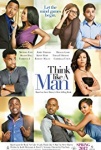 5.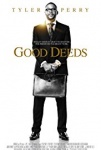 FILM RATINGS: IMDb Rating:
YaHoo! Movies:
RTomatoes:
Fandango:
MetaCritic: