Ponyo

(2008)
DVD Release Date:
| | |
| --- | --- |
| USA / Canada: | March 2, 2010 |
| UK: | Not Determined |
| Australia: | Not Determined |
Below you'll find out when does «Ponyo» movie come out on dvd, blu-ray & online video streaming. Also when to buy or rent it in redbox, netflix, blockbuster, itunes, amazon & google play.
MOVIE DETAILS:
#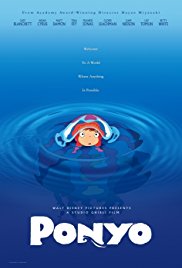 «Ponyo» DVD DATES & Places:
for Netflix, Blockbuster & Google Play video releases see - Film Rental Dates.
iTunes
Check

Watch Movie Trailer
4,049 views
Plot Summary: Acclaimed anime master Hayao Miyazaki returns for his ninth animated feature with Ponyo, which deals with a friendship between a five-year-old boy and a goldfish princess who yearns to be human. The daughter of the king of the ocean, Ponyo is no ordinary goldfish -- she has all the magic of the sea at her disposal. But when five-year-old Sosuke befriends the spunky little fish near the seaside home he shares with his mother and father, a special connection sparks between the two children, and Ponyo becomes determined to become human. Transforming into a little girl, Ponyo shows up at Sosuke's doorstep, delighted to make herself at home with her new land-dwelling family. But having a magical fish princess walking around on dry land begins setting the mystical balance of the world off kilter, and even though the innocent love Ponyo feels for her dear friend is strong, it will take some help from the greatest powers in the ocean to make things right again.
You might also like...
1.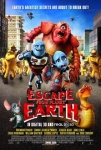 2.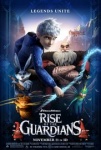 3.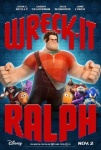 4.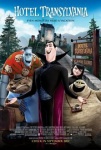 5.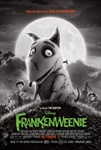 FILM RATINGS: IMDb Rating:
YaHoo! Movies:
RTomatoes:
Fandango:
MetaCritic: