Bandslam

(2009)
DVD Release Date:
March 16, 2010
(USA & Canada)
Below you'll find out when does «Bandslam» movie come out on dvd, blu-ray & online video streaming. Also when to buy or rent it in redbox, netflix, blockbuster, itunes, amazon & google play.
MOVIE DETAILS:
#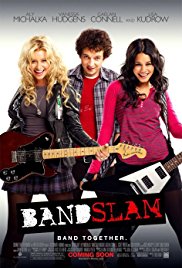 «Bandslam» DVD DATES & Places:
for Netflix, Blockbuster & Google Play video releases see - Film Rental Dates.
iTunes
Check

Watch Movie Trailer
1,720 views
Plot Summary: A gifted young singer-songwriter recruits the new kid in town to manage her fledgling rock band in this music-driven comedy starring Vanessa Anne Hudgens and Gaelan Connell. Charlotte Banks (Aly Michalka) has what it takes to be a true rock star, and with the battle of the bands approaching she's determined to win. Her chief opponent in the upcoming competition is none other than her egotistical ex-boyfriend Ben (Scott Porter). Ben may be cocky, but there's no denying his charisma when he takes the stage. With a little help from new arrival Will Burton (Connell), Charlotte's band begins to develop a unique sound and starts writing some original songs. Meanwhile, as Will and singer/guitarist Sa5m (Hudgeons) start to make a love connection, disaster strikes, and the band is forced to choose between conceding the competition or standing tall and finally living up to their true potential.
You might also like...
1.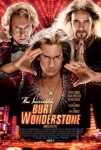 2.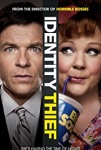 3.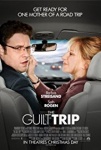 4.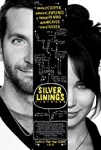 5.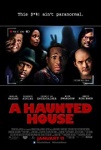 FILM RATINGS: IMDb Rating:
YaHoo! Movies:
RTomatoes:
Fandango:
MetaCritic: