Saving Private Perez

(2011)
DVD Release Date:
January 10, 2012
(USA & Canada)
Below you'll find out when does «Saving Private Perez» movie come out on dvd, blu-ray & online video streaming. Also when to buy or rent it in redbox, netflix, blockbuster, itunes, amazon & google play.
MOVIE DETAILS:
#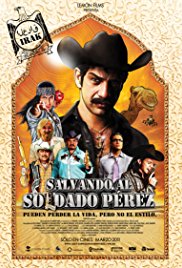 Director:
Beto Gómez
Starring:
Miguel Rodarte
,
Jesús Ochoa
,
Joaquín Cosio
The mother of Mexico's most powerful crime lord, Julian Perez, gives him the mission of going to war-torn Iraq to rescue his brother. Joined by a band of unlikely heroes, Julian must risk his life to fulfill his mother's wish.
«Saving Private Perez» DVD DATES & Places:
for Netflix, Blockbuster & Google Play video releases see - Film Rental Dates.
iTunes
Digital

Watch Movie Trailer
4,895 views
Plot Summary: Julian Perez, Mexico's most notorious leader of organized crime, must embark on a mission given to him by the only authority he respects... his mother. Joined by a colorful band of infamous criminals, Julian must risk his life to fulfill his mother's wish & rescue his brother from the war-ridden bowels of the most treacherous land in the world, IRAQ.
You might also like...
1.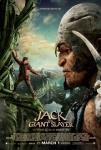 2.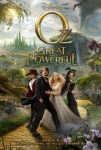 3.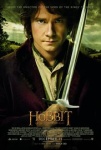 4.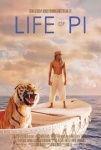 5.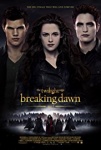 FILM RATINGS: IMDb Rating:
YaHoo! Movies:
RTomatoes:
Fandango:
MetaCritic: