Creature

(2011)
DVD Release Date:
| | |
| --- | --- |
| USA / Canada: | March 20, 2012 |
| UK: | Not Determined |
| Australia: | Not Determined |
Below you'll find out when does «Creature» movie come out on dvd, blu-ray & online video streaming. Also when to buy or rent it in redbox, netflix, blockbuster, itunes, amazon & google play.
MOVIE DETAILS:
#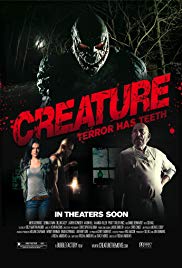 Director:
Fred Andrews
Starring:
Mehcad Brooks
,
Serinda Swan
,
Daniel Bernhardt
After a group of young adults gets lost in the Louisiana bayou, they find themselves face to face with a part-human, part-alligator monster named Lockjaw, who is revered as a god by the locals.
«Creature» DVD DATES & Places:
for Netflix, Blockbuster & Google Play video releases see - Film Rental Dates.
iTunes
Digital


Watch Movie Trailer
5,441 views
Plot Summary: An ex-Navy seal (Mehcad Brooks), his girlfriend (Serinda Swan) and their friends head out on a road trip to New Orleans. The group decides to stop at a roadside convenience store owned by Chopper (Sid Haig), who tells them the tale of Lockjaw, a fabled god-like creature who is half-man, half-alligator. As they set-up camp for the night, their faith is put to the test when Lockjaw turns out to be more than just a myth and they realize the locals are hiding a horrifying secret that jeopardizes them all.
You might also like...
1.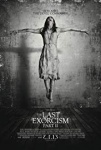 2.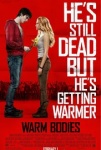 3.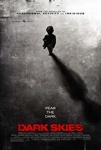 4.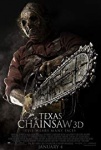 5.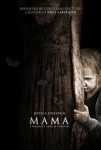 FILM RATINGS: IMDb Rating:
YaHoo! Movies:
RTomatoes:
Fandango:
MetaCritic: