A Separation

(2011)
DVD Release Date:
August 21, 2012
(USA & Canada)
Below you'll find out when does «A Separation» movie come out on dvd, blu-ray & online video streaming. Also when to buy or rent it in redbox, netflix, blockbuster, itunes, amazon & google play.
MOVIE DETAILS:
#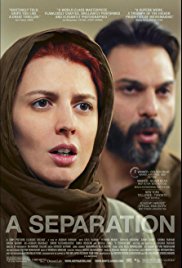 «A Separation» DVD DATES & Places:
for Netflix, Blockbuster & Google Play video releases see - Film Rental Dates.
iTunes
Digital


Watch Movie Trailer
19,912 views
Plot Summary: Wanting to leave Iran with her husband Nader and daughter Termeh, Simin makes all the necessary arrangements. However, her husband Nader refuses to leave behind his father who suffers from Alzheimers. Determined to leave, Simin sues for divorce, and when her request is rejected, she moves in with her parents. Her daughter Termeh chooses to stay with her father with the hope that one day her mother will change her mind. Finding it difficult to keep cope, Nader hires Razieh to look after his father. The young woman is pregnant and has accepted the job without her husband's permission. Following, Nader arrives home one day to find his father alone and tied to a table. When Razieh returns, things completely combust, shattering Nader's life and also Termeh's image of her father.
You might also like...
1.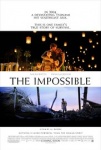 2.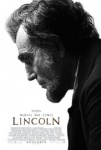 3.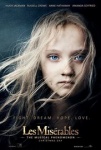 4.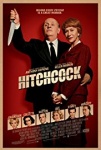 $21,591,608
$288k
5.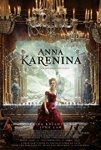 $65,216,367
$321k
FILM RATINGS: IMDb Rating:
YaHoo! Movies:
RTomatoes:
Fandango:
MetaCritic: