Big Miracle
2012 MOVIE - bluray & dvd release dates.
Below you'll find out when does «Big Miracle» movie come out on dvd, blu-ray & online video streaming. Also discover where to buy & when to rent it in redbox, netflix, blockbuster, itunes, amazon & google play.

DVD RELEASE DATES:

| | |
| --- | --- |
| US / Canada: | June 19, 2012 |
| UK: | Not Determined |
| Australia: | Not Determined |

THIS MOVIE IN THEATERS:
Synopsis:
When a family of grey whales becomes trapped in the Arctic Circle, a Greenpeace volunteer and a small-town reporter go to extraordinary lengths to save the majestic creatures in this romantic adventure inspired by actual events. Alaskan newsman Adam Carlson (John Krasinski) has grown weary of working in such a small market. He's eager to move on to bigger and better things when the story of a lifetime lands right in his lap. Ice has been forming in the Arctic Circle at a rate so fast that a family of grey whales has become hopelessly stranded. As the eyes of the world turn toward this small, chilly corner of the globe, an oil tycoon, slews of politicians, and countless journalists descend upon Alaska -- each with their own hidden agenda. Meanwhile, the only one Adam notices is Rachel Kramer (Drew Barrymore), a devout environmentalist who also happens to be his ex-girlfriend. As the situation grows dire, the unlikely pair rallies a diverse coalition of allies to work together toward the common goal of saving the endangered marine mammals. The result is a rescue mission that will help to thaw Cold War tensions between America and Russia, and show the entire world just what can be accomplished when we start working together, instead of pulling apart. Dermot Mulroney, Tim Blake Nelson, Ted Danson, and Kristen Bell co-star.
«Big Miracle» Buy & Online Streaming:
Movie release dates are subject to change and we verify them often.
Amazon Instant Video
Digital
«Big Miracle» Rental Release Dates: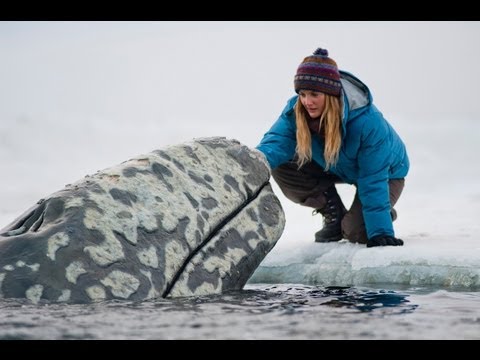 Average:

68

% out of

100

45,638
* Point your mouse on the rating to see details.