The Innkeepers

(2011)
DVD Release Date:
| | |
| --- | --- |
| USA / Canada: | April 24, 2012 |
| UK: | Not Determined |
| Australia: | Not Determined |
Below you'll find out when does «The Innkeepers» movie come out on dvd, blu-ray & online video streaming. Also when to buy or rent it in redbox, netflix, blockbuster, itunes, amazon & google play.
MOVIE DETAILS:
#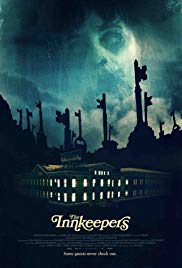 Director:
Ti West
Starring:
Sara Paxton
,
Pat Healy
,
Kelly McGillis
Claire and Luke, the last two staffers of the Yankee Pedlar, a New England hotel going out of business, conduct paranormal investigations during their off hours.
«The Innkeepers» DVD DATES & Places:
for Netflix, Blockbuster & Google Play video releases see - Film Rental Dates.
iTunes
Digital


Watch Movie Trailer
8,227 views
Plot Summary: After over one hundred years of service, The Yankee Pedlar Inn is shutting its doors for good. The last remaining employees -Claire (Sara Paxton) and Luke (Pat Healy) - are determined to uncover proof of what many believe to be one of New England's most haunted hotels. As the Inn's final days draw near, odd guests check in as the pair of minimum wage "ghost hunters" begin to experience strange and alarming events that may ultimately cause them to be mere footnotes in the hotel's long unexplained history.
You might also like...
1.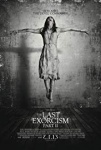 2.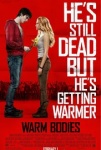 3.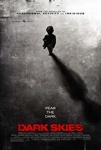 4.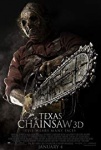 5.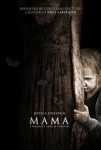 FILM RATINGS: IMDb Rating:
YaHoo! Movies:
RTomatoes:
Fandango:
MetaCritic: