Journey 2: The Mysterious Island

(2012)
DVD Release Date:
| | |
| --- | --- |
| USA / Canada: | June 5, 2012 |
| UK: | Not Determined |
| Australia: | Not Determined |
Below you'll find out when does «Journey 2: The Mysterious Island» movie come out on dvd, blu-ray & online video streaming. Also when to buy or rent it in redbox, netflix, blockbuster, itunes, amazon & google play.
MOVIE DETAILS:
#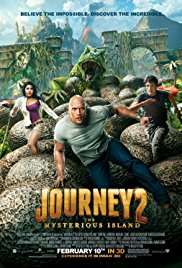 «Journey 2: The Mysterious Island» DVD DATES & Places:
for Netflix, Blockbuster & Google Play video releases see - Film Rental Dates.
iTunes
Digital


Watch Movie Trailer
31,984 views
Plot Summary: In this follow-up to the 2008 worldwide hit Journey to the Center of the Earth, the new 3D family adventure Journey 2: The Mysterious Island begins when young Sean Anderson (Josh Hutcherson, reprising his role from the first film) receives a coded distress signal from a mysterious island where no island should exist. It's a place of strange life forms, mountains of gold, deadly volcanoes, and more than one astonishing secret. Unable to stop him from going, Sean's new stepfather, Hank (Dwayne Johnson), joins the quest. Together with a helicopter pilot (Luis Guzman) and his beautiful, strong-willed daughter (Vanessa Hudgens), they set out to find the island, rescue its lone inhabitant and escape before seismic shockwaves force the island under the sea and bury its treasures forever.
You might also like...
1.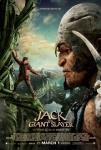 2.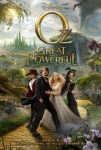 3.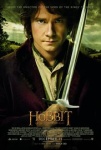 4.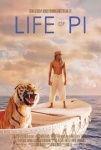 5.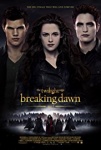 FILM RATINGS: IMDb Rating:
YaHoo! Movies:
RTomatoes:
Fandango:
MetaCritic: