Being Flynn

(2012)
DVD Release Date:
| | |
| --- | --- |
| USA / Canada: | July 10, 2012 |
| UK: | Not Determined |
| Australia: | Not Determined |
Below you'll find out when does «Being Flynn» movie come out on dvd, blu-ray & online video streaming. Also when to buy or rent it in redbox, netflix, blockbuster, itunes, amazon & google play.
MOVIE DETAILS:
#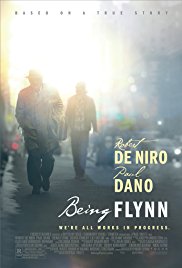 Director:
Paul Weitz
Starring:
Paul Dano
,
Robert De Niro
,
Julianne Moore
Working in a Boston homeless shelter, Nick Flynn re-encounters his father, a con man and self-proclaimed poet. Sensing trouble in his own life, Nick wrestles with the notion of reaching out yet again to his dad.
«Being Flynn» DVD DATES & Places:
for Netflix, Blockbuster & Google Play video releases see - Film Rental Dates.
iTunes
Digital


Watch Movie Trailer
13,589 views
Plot Summary: Robert De Niro and Paul Dano headline writer/director Paul Weitz's adaptation of Nick Flynn's memoir Another Bullshit Night in Suck City. The story concerns a struggling writer named Nick (Dano), who is working at an inner-city homeless shelter when his estranged father Jonathan (De Niro) shows up looking for a place to rest his head. Dale Dickey, Lili Taylor, Olivia Thirlby, and Julianne Moore co-star in a film produced by Depth of Field in association with Tribeca Productions and Corduroy Films.
You might also like...
1.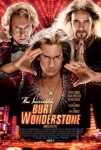 2.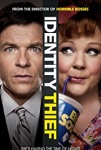 3.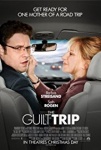 4.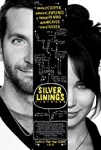 5.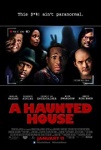 FILM RATINGS: IMDb Rating:
YaHoo! Movies:
RTomatoes:
Fandango:
MetaCritic: