Detachment

(2011)
DVD Release Date:
September 18, 2012
(USA & Canada)
Below you'll find out when does «Detachment» movie come out on dvd, blu-ray & online video streaming. Also when to buy or rent it in redbox, netflix, blockbuster, itunes, amazon & google play.
MOVIE DETAILS:
#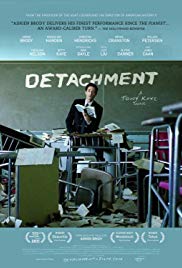 «Detachment» DVD DATES & Places:
for Netflix, Blockbuster & Google Play video releases see - Film Rental Dates.
iTunes
Digital

Watch Movie Trailer
12,122 views
Plot Summary: In Director Tony Kaye's Detachment, Adrien Brody stars as Henry Barthes, an educator with a true talent to connect with his students. Yet Henry has chosen to bury his gift. By spending his days as a substitute teacher, he conveniently avoids any emotional connections by never staying anywhere long enough to form an attachment to either students or colleagues. When a new assignment places him at a public school where a frustrated, burned-out administration has created an apathetic student body, Henry soon becomes a role model to the disaffected youth. In finding an unlikely emotional connection to the students, teachers, and a runaway teen he takes in from the streets, Henry realizes that he's not alone in his life and death struggle to find beauty in a seemingly vicious and loveless world.
You might also like...
1.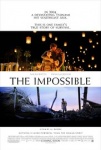 2.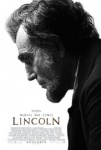 3.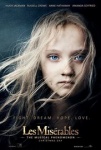 4.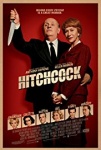 $21,591,608
$288k
5.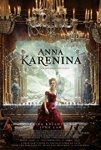 $65,216,367
$321k
FILM RATINGS: IMDb Rating:
YaHoo! Movies:
RTomatoes:
Fandango:
MetaCritic: