Wrath of the Titans
2012 MOVIE - BluRay / DVD Release Date:
June 26, 2012
Below you'll find out when does «Wrath of the Titans» movie come out on dvd, blu-ray & online video streaming. Also discover where to buy & when to rent it in redbox, netflix, blockbuster, itunes, amazon & google play.

DVD RELEASE DATES:

| | |
| --- | --- |
| US / Canada: | June 26, 2012 |
| UK: | Not Determined |
| Australia: | Not Determined |

THIS MOVIE IN THEATERS:

TRENDING Action Films:
Synopsis:
A decade after his heroic defeat of the monstrous Kraken, Perseus-the demigod son of Zeus-is attempting to live a quieter life as a village fisherman and the sole parent to his 10-year old son, Helius. Meanwhile, a struggle for supremacy rages between the gods and the Titans. Dangerously weakened by humanity's lack of devotion, the gods are losing control of the imprisoned Titans and their ferocious leader, Kronos, father of the long-ruling brothers Zeus, Hades and Poseidon. Perseus cannot ignore his true calling when Hades, along with Zeus' godly son, Ares (Edgar Ramírez), switch loyalty and make a deal with Kronos to capture Zeus. The Titans' strength grows stronger as Zeus' remaining godly powers are siphoned...
«Wrath of the Titans» Buy & Online Streaming:
Movie release dates are subject to change and we verify them often.
Amazon Instant Video
Digital
«Wrath of the Titans» Rental Release Dates: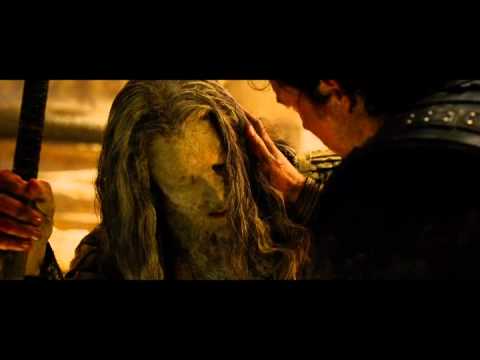 Average:

60

% out of

100

228,536
* Point your mouse on the rating to see details.