Thin Ice

(2011)
DVD Release Date:
| | |
| --- | --- |
| USA / Canada: | June 12, 2012 |
| UK: | Not Determined |
| Australia: | Not Determined |
Below you'll find out when does «Thin Ice» movie come out on dvd, blu-ray & online video streaming. Also when to buy or rent it in redbox, netflix, blockbuster, itunes, amazon & google play.
MOVIE DETAILS:
#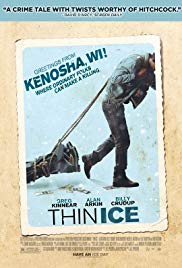 Director:
Jill Sprecher
Starring:
Greg Kinnear
,
Billy Crudup
,
Alan Arkin
An insurance agent looking for a way out of frigid Wisconsin is blackmailed by an unstable locksmith in the theft of a rare violin that belongs to a retired farmer.
«Thin Ice» DVD DATES & Places:
for Netflix, Blockbuster & Google Play video releases see - Film Rental Dates.
iTunes
Check

Watch Movie Trailer
9,020 views
Plot Summary: Mickey Prohaska (Greg Kinnear) is a small-time insurance agent looking for a way to jump-start his business, reunite with his estranged wife (Lea Thompson) and escape the frigid Wisconsin weather. This self-proclaimed master of spin believes that salesmanship is about selling a story - all he needs is a sucker willing to buy it. He hits pay dirt with a lonely retired farmer (Alan Arkin) who is sitting on something much bigger than an insurance commission. But Mickey's attempt to con the old man spins out of control when a nosy, unstable locksmith (Billy Crudup) with a volatile temper dramatically ups the stakes, trapping him in a madcap spiral of danger, deceit and double-crossing.
You might also like...
1.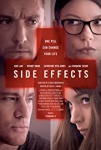 2.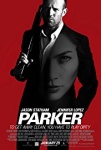 3.
4.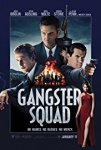 5.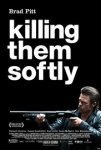 FILM RATINGS: IMDb Rating:
YaHoo! Movies:
RTomatoes:
Fandango:
MetaCritic: