Rampart

(2011)
DVD Release Date:
| | |
| --- | --- |
| USA / Canada: | May 15, 2012 |
| UK: | Not Determined |
| Australia: | Not Determined |
Below you'll find out when does «Rampart» movie come out on dvd, blu-ray & online video streaming. Also when to buy or rent it in redbox, netflix, blockbuster, itunes, amazon & google play.
MOVIE DETAILS:
#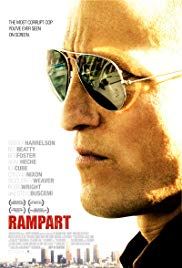 «Rampart» DVD DATES & Places:
for Netflix, Blockbuster & Google Play video releases see - Film Rental Dates.
iTunes
Digital

Watch Movie Trailer
5,625 views
Plot Summary: Los Angeles, 1999 - Officer Dave Brown (Harrelson) is a Vietnam vet and a Rampart Precinct cop, dedicated to doing "the people's dirty work" and asserting his own code of justice, often blurring the lines between right and wrong to maintain his action-hero state of mind. When he gets caught on tape beating a suspect, he finds himself in a personal and emotional downward spiral as the consequences of his past sins and his refusal to change his ways in light of a department-wide corruption scandal seal his fate.
You might also like...
1.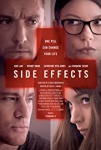 2.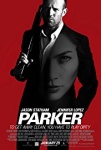 3.
4.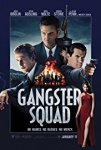 5.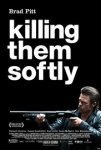 FILM RATINGS: IMDb Rating:
YaHoo! Movies:
RTomatoes:
Fandango:
MetaCritic: