The Decoy Bride

(2011)
DVD Release Date:
June 26, 2012
(USA & Canada)
Below you'll find out when does «The Decoy Bride» movie come out on dvd, blu-ray & online video streaming. Also when to buy or rent it in redbox, netflix, blockbuster, itunes, amazon & google play.
MOVIE DETAILS:
#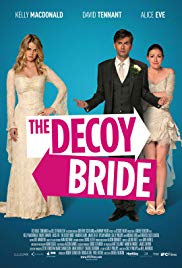 Director:
Sheree Folkson
Starring:
Kelly Macdonald
,
David Tennant
,
Alice Eve
When the world's media descend on the remote Scottish island where a Hollywood actress is attempting to get married, a local girl is hired as a decoy bride to put the paparazzi off the scent.
«The Decoy Bride» DVD DATES & Places:
for Netflix, Blockbuster & Google Play video releases see - Film Rental Dates.
iTunes
Digital

Watch Movie Trailer
32,592 views
Plot Summary: When the wedding of internationally famous film star Lara Tyler (Alice Eve) to tweedy English author James Arber (David Tennant) is sabotaged by a paparazzo, they decide to relocate the event to the one place where the world's press won't find them: the sleepy Island of Hegg, as featured in James' bestselling novel The Ornithologists Wife. However, dilapidated buildings and greedy islanders are the least of the problems that the wedding party and their Hollywood entourage have to deal with, as Marco (Federico Castelluccio) the ingenious paparazzo tracks them down in his mission to photograph the celebrity wedding of the year. Steve and his assistant Emma (Sally Phillips) must find a decoy bride and think that local girl Katie (Kelly MacDonald) will be an ideal replacement. But when Katie meets James, sparks fly, dresses get ruined and love gets complicated.
You might also like...
1.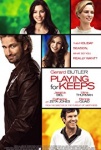 2.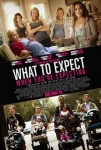 3.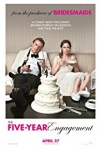 4.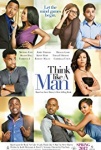 5.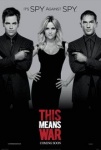 FILM RATINGS: IMDb Rating:
YaHoo! Movies:
RTomatoes:
Fandango:
MetaCritic: