Jeff, Who Lives at Home

(2011)
DVD Release Date:
| | |
| --- | --- |
| USA / Canada: | June 19, 2012 |
| UK: | Not Determined |
| Australia: | Not Determined |
Below you'll find out when does «Jeff, Who Lives at Home» movie come out on dvd, blu-ray & online video streaming. Also when to buy or rent it in redbox, netflix, blockbuster, itunes, amazon & google play.
MOVIE DETAILS:
#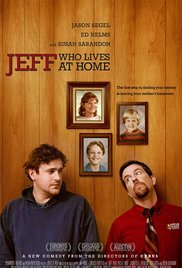 Director:
Jay Duplass, Mark Duplass
Starring:
Jason Segel
,
Ed Helms
,
Judy Greer
Dispatched from his basement room on an errand for his mother, slacker Jeff might discover his destiny (finally) when he spends the day with his brother as he tracks his possibly adulterous wife.
«Jeff, Who Lives at Home» DVD DATES & Places:
for Netflix, Blockbuster & Google Play video releases see - Film Rental Dates.
iTunes
Digital


Watch Movie Trailer
9,744 views
Plot Summary: On his way to the store to buy wood glue, Jeff looks for signs from the universe to determine his path. However, a series of comedic and unexpected events leads him to cross paths with his family in the strangest of locations and circumstances. Jeff just may find the meaning of his life...and if he's lucky, pick up the wood glue as well.
You might also like...
1.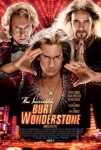 2.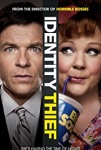 3.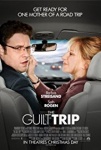 4.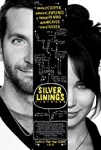 5.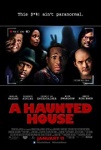 FILM RATINGS: IMDb Rating:
YaHoo! Movies:
RTomatoes:
Fandango:
MetaCritic: