Damsels in Distress

(2011)
DVD Release Date:
September 25, 2012
(USA & Canada)
Below you'll find out when does «Damsels in Distress» movie come out on dvd, blu-ray & online video streaming. Also when to buy or rent it in redbox, netflix, blockbuster, itunes, amazon & google play.
MOVIE DETAILS:
#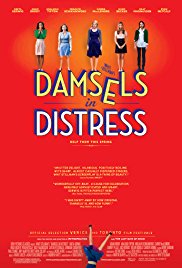 Director:
Whit Stillman
Starring:
Greta Gerwig
,
Adam Brody
,
Analeigh Tipton
A trio of girls set out to change the male-dominated environment of the Seven Oaks college campus, and to rescue their fellow students from depression, grunge and low standards of every kind.
«Damsels in Distress» DVD DATES & Places:
for Netflix, Blockbuster & Google Play video releases see - Film Rental Dates.
iTunes
Digital


Watch Movie Trailer
9,512 views
Plot Summary: Whit Stillman's Damsels in Distress is a comedy about a trio of beautiful girls as they set out to revolutionize life at a grungy American university - the dynamic leader Violet Wister (Greta Gerwig), principled Rose (Megalyn Echikunwoke) and sexy Heather (Carrie MacLemore). They welcome transfer student Lily (Analeigh Tipton) into their group which seeks to help severely depressed students with a program of good hygiene and musical dance numbers. The girls become romantically entangled with a series of men-including smooth Charlie (Adam Brody), dreamboat Xavier (Hugo Becker) and the mad frat pack of Frank (Ryan Metcalf) and Thor (Billy Magnussen)-who threaten the girls' friendship and sanity...
You might also like...
1.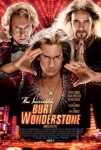 2.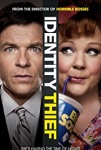 3.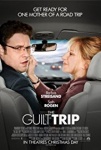 4.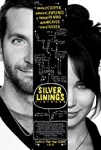 5.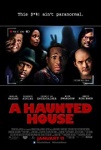 FILM RATINGS: IMDb Rating:
YaHoo! Movies:
RTomatoes:
Fandango:
MetaCritic: