Detention

(2011)
DVD Release Date:
| | |
| --- | --- |
| USA / Canada: | July 31, 2012 |
| UK: | Not Determined |
| Australia: | Not Determined |
Below you'll find out when does «Detention» movie come out on dvd, blu-ray & online video streaming. Also when to buy or rent it in redbox, netflix, blockbuster, itunes, amazon & google play.
MOVIE DETAILS:
#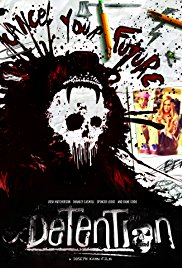 «Detention» DVD DATES & Places:
for Netflix, Blockbuster & Google Play video releases see - Film Rental Dates.
iTunes
Digital


Watch Movie Trailer
12,256 views
Plot Summary: An apocalyptic fantasy, horror, science fiction, action- thriller, body swapping, time-traveling teen romantic comedy starring Josh Hutcherson, Dane Cook and Shanley Caswell, Detention follows the local students of Grizzly Lake as they survive their final year of high school. Bringing even more angst to student life, a slasher killer has chosen their high school as his new home of slaughter. It becomes a race against time to stop the killer, which will in turn save the world - if only they can get out of detention.
You might also like...
1.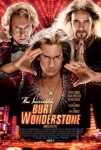 2.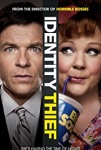 3.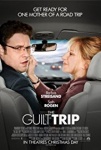 4.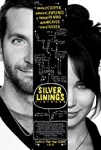 5.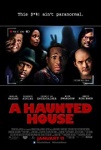 FILM RATINGS: IMDb Rating:
YaHoo! Movies:
RTomatoes:
Fandango:
MetaCritic: