The Hunter

(2011)
DVD Release Date:
| | |
| --- | --- |
| USA / Canada: | July 3, 2012 |
| UK: | Not Determined |
| Australia: | Not Determined |
Below you'll find out when does «The Hunter» movie come out on dvd, blu-ray & online video streaming. Also when to buy or rent it in redbox, netflix, blockbuster, itunes, amazon & google play.
MOVIE DETAILS:
#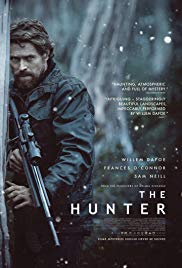 «The Hunter» DVD DATES & Places:
for Netflix, Blockbuster & Google Play video releases see - Film Rental Dates.
iTunes
Digital


Watch Movie Trailer
30,756 views
Plot Summary: The Hunter is the story of Martin, a skilled and ruthless mercenary sent into the Tasmanian wilderness on a hunt for a tiger believed to be extinct. Hired by an anonymous company that wants the tiger's genetic material, Martin arrives in Tasmania posing as a scientist. He proceeds to set up base camp at a broken-down farmhouse, where he stays with a family whose father has gone missing. Usually a loner, Martin becomes increasingly close to the family; however, as his attachment to the family grows, Martin is led down a path of unforeseen dangers, complicating his deadly mission.
You might also like...
1.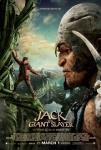 2.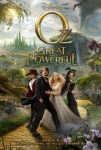 3.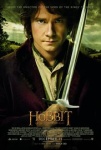 4.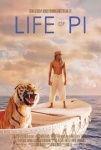 5.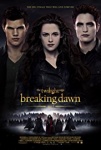 FILM RATINGS: IMDb Rating:
YaHoo! Movies:
RTomatoes:
Fandango:
MetaCritic: