Lockout
2012 MOVIE - bluray & dvd release dates.
Below you'll find out when does «Lockout» movie come out on dvd, blu-ray & online video streaming. Also discover where to buy & when to rent it in redbox, netflix, blockbuster, itunes, amazon & google play.

DVD RELEASE DATES:

| | |
| --- | --- |
| US / Canada: | July 17, 2012 |
| UK: | Not Determined |
| Australia: | Not Determined |

THIS MOVIE IN THEATERS:

TRENDING Action Films:
Synopsis:
Starring Guy Pearce and Maggie Grace and set in the near future, Lockout follows a falsely convicted ex-government agent (Pearce), whose one chance at obtaining freedom lies in the dangerous mission of rescuing the President's daughter (Grace) from rioting convicts at an outer space maximum-security prison. Lockout was directed by Stephen St. Leger and James Mather from their script co-written with Luc Besson, who is also a producer. Peter Stormare co-stars.
«Lockout» Buy & Online Streaming:
Movie release dates are subject to change and we verify them often.
Amazon Instant Video
Digital
«Lockout» Rental Release Dates: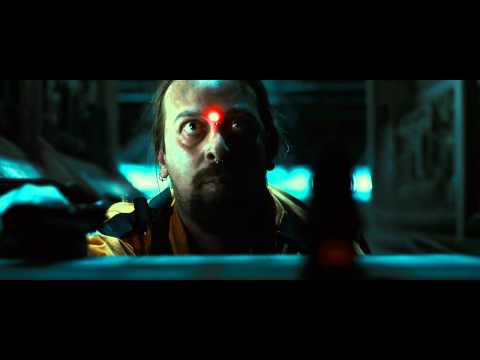 Average:

59

% out of

100

210,866
* Point your mouse on the rating to see details.