The Avengers

(2012)
DVD Release Date:
September 25, 2012
(USA & Canada)
Below you'll find out when does «The Avengers» movie come out on dvd, blu-ray & online video streaming. Also when to buy or rent it in redbox, netflix, blockbuster, itunes, amazon & google play.
MOVIE DETAILS:
#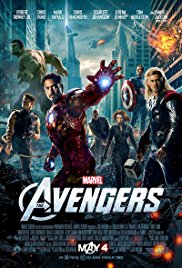 «The Avengers» DVD DATES & Places:
for Netflix, Blockbuster & Google Play video releases see - Film Rental Dates.
iTunes
Digital


Watch Movie Trailer
210,000 views
Plot Summary: Continuing the epic big-screen adventures started in Iron Man, The Incredible Hulk, Iron Man 2, Thor and Captain America: The First Avenger, Marvel's The Avengers is the superhero team up of a lifetime. When an unexpected enemy emerges that threatens global safety and security, Nick Fury, Director of the international peacekeeping agency known as SHIELD, finds himself in need of a team to pull the world back from the brink of disaster. Spanning the globe, a daring recruitment effort begins.
You might also like...
1.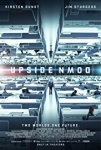 $8,106,475
$29k
2.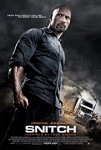 3.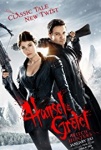 4.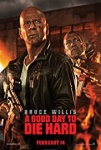 5.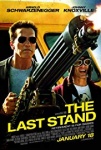 FILM RATINGS: IMDb Rating:
YaHoo! Movies:
RTomatoes:
Fandango:
MetaCritic: