Hysteria

(2011)
DVD Release Date:
Below you'll find out when does «Hysteria» movie come out on dvd, blu-ray & online video streaming. Also when to buy or rent it in redbox, netflix, blockbuster, itunes, amazon & google play.
MOVIE DETAILS:
#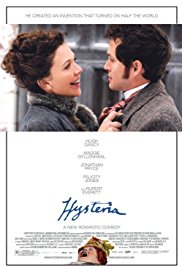 «Hysteria» DVD DATES & Places:
for Netflix, Blockbuster & Google Play video releases see - Film Rental Dates.
iTunes
Digital


Watch Movie Trailer
36,291 views
Plot Summary: Hysteria, a mischievously inspired romantic comedy set in the late 19th century, is based on the surprising truth of how Mortimer Granville came up with the world's first electromechanical vibrator in the name of medical science. The film stars Academy Award nominee Maggie Gyllenhaal and Hugh Dancy, alongside Jonathan Pryce, Rupert Everett and Felicity Jones.
You might also like...
1.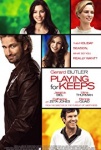 2.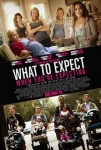 3.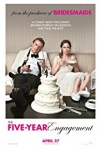 4.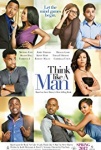 5.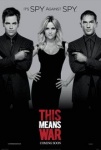 FILM RATINGS: IMDb Rating:
YaHoo! Movies:
RTomatoes:
Fandango:
MetaCritic: