Lola Versus

(2012)
DVD Release Date:
Below you'll find out when does «Lola Versus» movie come out on dvd, blu-ray & online video streaming. Also when to buy or rent it in redbox, netflix, blockbuster, itunes, amazon & google play.
MOVIE DETAILS:
#


Director:
Daryl Wein
Starring:
Greta Gerwig
,
Zoe Lister Jones
,
Hamish Linklater
Dumped by her boyfriend just three weeks before their wedding, Lola enlists her close friends for a series of adventures she hopes will help her come to terms with approaching 30 as a single woman.
«Lola Versus» DVD DATES & Places:
for Netflix, Blockbuster & Google Play video releases see - Film Rental Dates.
iTunes
Digital


Watch Movie Trailer
9,315 views
Plot Summary: Greta Gerwig plays Lola, a 29-year-old woman dumped by her longtime boyfriend Luke (Kinnaman) just three weeks before their wedding. With the help of her close friends Henry (Linklater) and Alice (Lister-Jones), Lola embarks on aseries of desperate encounters in an attempt to find her place in the world as a single woman approaching 30.
You might also like...
1.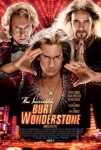 2.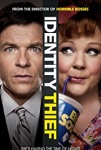 3.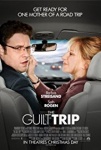 4.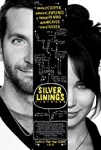 5.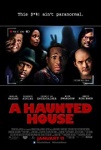 FILM RATINGS: IMDb Rating:
YaHoo! Movies:
RTomatoes:
Fandango:
MetaCritic: