Your Sister's Sister

(2011)
DVD Release Date:
November 6, 2012
(USA & Canada)
Below you'll find out when does «Your Sister's Sister» movie come out on dvd, blu-ray & online video streaming. Also when to buy or rent it in redbox, netflix, blockbuster, itunes, amazon & google play.
MOVIE DETAILS:
#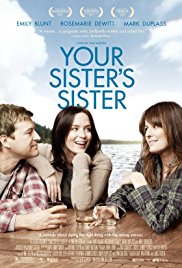 Director:
Lynn Shelton
Starring:
Mark Duplass
,
Emily Blunt
,
Rosemarie DeWitt
Iris invites her friend Jack to stay at her family's island getaway after the death of his brother. At their remote cabin, Jack's drunken encounter with Hannah, Iris' sister, kicks off a revealing stretch of days.
«Your Sister's Sister» DVD DATES & Places:
for Netflix, Blockbuster & Google Play video releases see - Film Rental Dates.
iTunes
Digital


Watch Movie Trailer
36,881 views
Plot Summary: Your Sister's Sister is a new comedy about romance, grief and sibling rivalry. A year after his brother Tom's death, Jack is still struggling emotionally. When he makes a scene at a memorial party, Tom's best friend Iris offers up her family cabin on an island in the Pacific Northwest so Jack can seek catharsis in solitude. Once there, however, he runs into Iris' sister Hannah who is reeling from the abrupt end of a seven-year relationship and finds solace in Tom's unexpected presence. A blurry evening of drinking concludes with an awkward sexual incident, made worse by Iris' sudden presence at the cabin the next morning. A twisted tale of ever-complicated relationships is set in motion with raw, hilarious and emotional performances from the all-star cast.
You might also like...
1.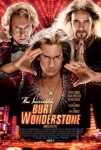 2.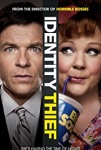 3.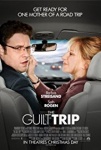 4.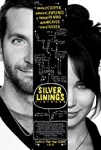 5.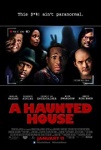 FILM RATINGS: IMDb Rating:
YaHoo! Movies:
RTomatoes:
Fandango:
MetaCritic: