Dark Horse

(2011)
DVD Release Date:
Below you'll find out when does «Dark Horse» movie come out on dvd, blu-ray & online video streaming. Also when to buy or rent it in redbox, netflix, blockbuster, itunes, amazon & google play.
MOVIE DETAILS:
#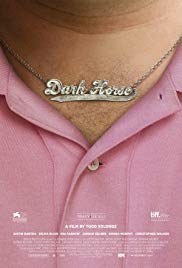 «Dark Horse» DVD DATES & Places:
for Netflix, Blockbuster & Google Play video releases see - Film Rental Dates.
iTunes
Digital


Watch Movie Trailer
15,407 views
Plot Summary: Thirty-something guy with arrested development falls for thirty-something girl with arrested development, but moving out of his junior high school bedroom proves too much. Tragedy ensues. Writer and director Todd Solondz examines the irretrievability of youth and the mercilessness of time passing in Dark Horse, a melancholy and idiosyncratic comedy starring Justin Bartha, Selma Blair, Mia Farrow, Jordan Gelber, Donna Murphy, Christopher Walken, Zachary Booth and Aasif Mandvi.
You might also like...
1.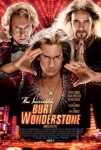 2.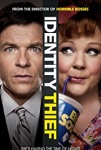 3.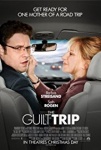 4.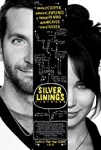 5.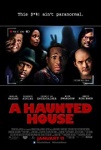 FILM RATINGS: IMDb Rating:
YaHoo! Movies:
RTomatoes:
Fandango:
MetaCritic: