Katy Perry: Part of Me

(2012)
DVD Release Date:
September 18, 2012
(USA & Canada)
Below you'll find out when does «Katy Perry: Part of Me» movie come out on dvd, blu-ray & online video streaming. Also when to buy or rent it in redbox, netflix, blockbuster, itunes, amazon & google play.
MOVIE DETAILS:
#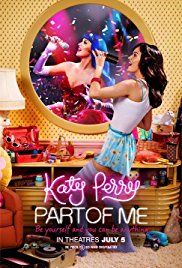 «Katy Perry: Part of Me» DVD DATES & Places:
for Netflix, Blockbuster & Google Play video releases see - Film Rental Dates.
iTunes
Digital

Watch Movie Trailer
15,403 views
Plot Summary: A3Dmotion picture event movie,Katy Perry: Part of Me is a backstage pass, front row seat and intimate look at the fun, glamorous, heartbreaking, inspiring, crazy, magical, passionate, and honest mad diary of Katy.
You might also like...
1.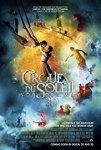 2.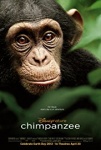 3.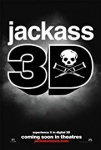 4.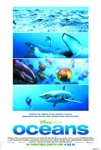 5.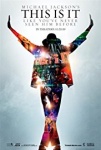 FILM RATINGS: IMDb Rating:
YaHoo! Movies:
RTomatoes:
Fandango:
MetaCritic: