Grassroots

(2012)
DVD Release Date:
October 2, 2012
(USA & Canada)
Below you'll find out when does «Grassroots» movie come out on dvd, blu-ray & online video streaming. Also when to buy or rent it in redbox, netflix, blockbuster, itunes, amazon & google play.
MOVIE DETAILS:
#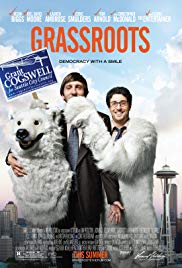 «Grassroots» DVD DATES & Places:
for Netflix, Blockbuster & Google Play video releases see - Film Rental Dates.
iTunes
Digital


Watch Movie Trailer
11,379 views
Plot Summary: A short-tempered, unemployed music critic who likes to dress as a polar bear thinks he can harness the power of the people to ride the monorail to political victory in Seattle. And he's right. Almost. It's before Twitter, before the flash mob, before Obama. It's 2001, and political unknown Grant Cogswell decides he must take down Seattle City Councilman Richard McIver. Grant has only one dream, but it's a big one: an elegant monorail gliding silently above the city's wet streets. Grassroots is a character-driven comedy about the power of the people and the virtues of standing up for what you believe in. Against all odds.
You might also like...
1.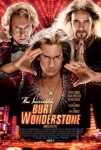 2.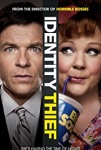 3.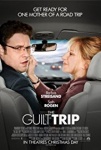 4.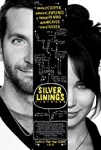 5.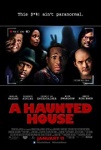 FILM RATINGS: IMDb Rating:
YaHoo! Movies:
RTomatoes:
Fandango:
MetaCritic: