360

(2011)
DVD Release Date:
Below you'll find out when does «360» movie come out on dvd, blu-ray & online video streaming. Also when to buy or rent it in redbox, netflix, blockbuster, itunes, amazon & google play.
MOVIE DETAILS:
#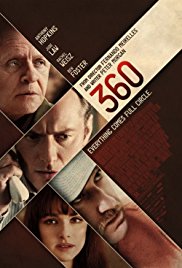 «360» DVD DATES & Places:
for Netflix, Blockbuster & Google Play video releases see - Film Rental Dates.
iTunes
Digital

Watch Movie Trailer
13,501 views
Plot Summary: Director Fernando Meirelles (City of God) reunites with his Constant Gardener star Rachel Weisz, who stars opposite Jude Law, Anthony Hopkins, and Ben Foster in this uncompromising dramatic thriller fuelled by the notion of how sexual relationships can transgress social boundaries.
You might also like...
1.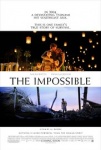 2.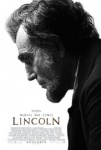 3.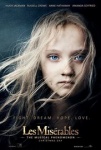 4.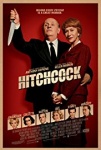 $21,591,608
$288k
5.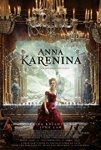 $65,216,367
$321k
FILM RATINGS: IMDb Rating:
YaHoo! Movies:
RTomatoes:
Fandango:
MetaCritic: