The Odd Life of Timothy Green

(2012)
DVD Release Date:
December 4, 2012
(USA & Canada)
Below you'll find out when does «The Odd Life of Timothy Green» movie come out on dvd, blu-ray & online video streaming. Also when to buy or rent it in redbox, netflix, blockbuster, itunes, amazon & google play.
MOVIE DETAILS:
#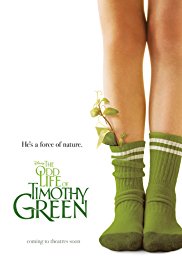 «The Odd Life of Timothy Green» DVD DATES & Places:
for Netflix, Blockbuster & Google Play video releases see - Film Rental Dates.
iTunes
Digital

Watch Movie Trailer
71,399 views
Plot Summary: Director/writer Peter Hedges brings enchantment to the screen with The Odd Life of Timothy Green, an inspiring, magical story about a happily married couple, Cindy and Jim Green (Jennifer Garner and Joel Edgerton), who can't wait to start a family but can only dream about what their child would be like. When young Timothy (CJ Adams) shows up on their doorstep one stormy night, Cindy and Jim -- and their small town of Stanleyville -- learn that sometimes the unexpected can bring some of life's greatest gifts.
You might also like...
1.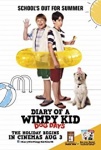 2.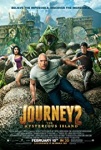 3.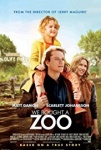 4.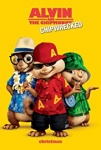 5.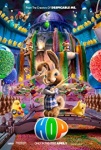 FILM RATINGS: IMDb Rating:
YaHoo! Movies:
RTomatoes:
Fandango:
MetaCritic: