End of Watch
2012 MOVIE - bluray & dvd release dates.
Below you'll find out when does «End of Watch» movie come out on dvd, blu-ray & online video streaming. Also discover where to buy & when to rent it in redbox, netflix, blockbuster, itunes, amazon & google play.

DVD RELEASE DATES:

THIS MOVIE IN THEATERS:

TRENDING Crime Films:
Synopsis:
End of Watch stars Jake Gyllenhaal and Michael Peña as young Los Angeles police officers Taylor and Zavala as they patrol the city's meanest streets of south central Los Angeles. Giving the story a gripping, first-person immediacy, the action unfolds through footage from the handheld HD cameras of the police officers, gang members, surveillance cameras, and citizens caught in the line of fire to create a riveting portrait of the city's most dangerous corners, the cops who risk their lives there every day, and the price they and their families are forced to pay.
«End of Watch» Buy & Online Streaming:
Movie release dates are subject to change and we verify them often.
Amazon Instant Video
Digital
Amazon
United Kingdom (UK)
«End of Watch» Rental Release Dates: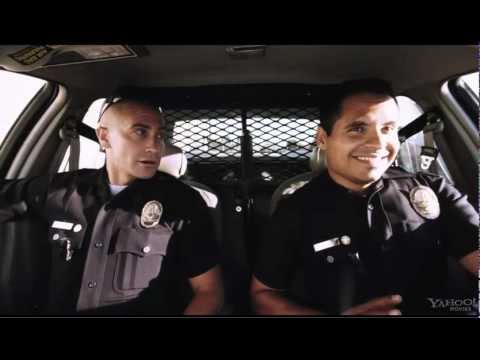 Average:

78

% out of

100

151,889
* Point your mouse on the rating to see details.