The Hobbit: An Unexpected Journey

(2012)
DVD Release Date:
March 19, 2013
(USA & Canada)
Below you'll find out when does «The Hobbit: An Unexpected Journey» movie come out on dvd, blu-ray & online video streaming. Also when to buy or rent it in redbox, netflix, blockbuster, itunes, amazon & google play.
MOVIE DETAILS:
#


«The Hobbit: An Unexpected Journey» DVD DATES & Places:
for Netflix, Blockbuster & Google Play video releases see - Film Rental Dates.
iTunes
Digital


Watch Movie Trailer
202,164 views
Plot Summary: The Hobbit: An Unexpected Journey follows title character Bilbo Baggins, who is swept into an epic quest to reclaim the lost Dwarf Kingdom of Erebor, which was long ago conquered by the dragon Smaug. Approached out of the blue by the wizard Gandalf the Grey, Bilbo finds himself joining a company of thirteen dwarves led by the legendary warrior Thorin Oakenshield. Although their goal lies to the East and the wastelands of the Lonely Mountain, first they must escape the goblin tunnels, where Bilbo meets the creature that will change his life forever... Gollum. Here, alone with Gollum, on the shores of an underground lake, the unassuming Bilbo Baggins not only discovers depths ofguile and courage that surprise even him, he also gains possession of Gollum's "precious" ...a simple, gold ring that is tied to the fate of all Middle-earth in ways Bilbo cannot begin to know.
You might also like...
1.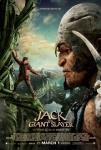 2.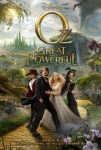 3.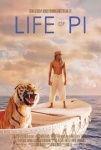 4.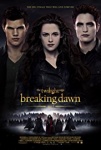 5.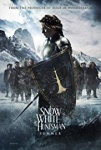 FILM RATINGS: IMDb Rating:
YaHoo! Movies:
RTomatoes:
Fandango:
MetaCritic: