The Raid: Redemption

(2011)
DVD Release Date:
August 14, 2012
(USA & Canada)
Below you'll find out when does «The Raid: Redemption» movie come out on dvd, blu-ray & online video streaming. Also when to buy or rent it in redbox, netflix, blockbuster, itunes, amazon & google play.
MOVIE DETAILS:
#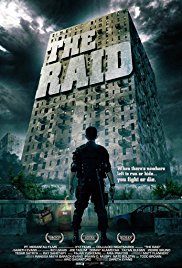 «The Raid: Redemption» DVD DATES & Places:
for Netflix, Blockbuster & Google Play video releases see - Film Rental Dates.
iTunes
Digital

Watch Movie Trailer
15,037 views
Plot Summary: As a rookie member of an elite special-forces team, Rama (Iko Uwais) is instructed to hang back during a covert mission involving the extraction of a brutal crime lord from a rundown fifteen-story apartment block. But when a spotter blows their cover, boss Tama (Ray Sahetaphy) offers lifelong sanctuary to every every killer, gangster, and thief in the building in exchange fortheir heads. Now Rama must stand in for the team's fallen leader (Joe Taslim) and use every iota of his fighting strength - winding through every floor and every room to complete the mission and escape with his life.
You might also like...
1.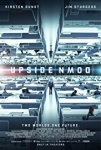 $8,106,475
$29k
2.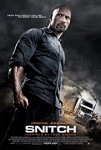 3.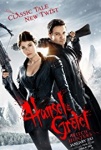 4.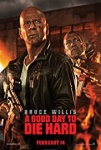 5.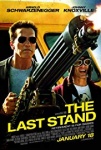 FILM RATINGS: IMDb Rating:
YaHoo! Movies:
RTomatoes:
Fandango:
MetaCritic: