Oogieloves In The Big Balloon Adventure

(2012)
DVD Release Date:
February 5, 2013
(USA & Canada)
Below you'll find out when does «Oogieloves In The Big Balloon Adventure» movie come out on dvd, blu-ray & online video streaming. Also when to buy or rent it in redbox, netflix, blockbuster, itunes, amazon & google play.
MOVIE DETAILS:
#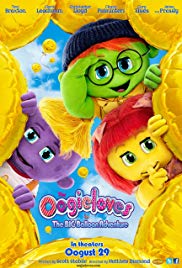 «Oogieloves In The Big Balloon Adventure» DVD DATES & Places:
for Netflix, Blockbuster & Google Play video releases see - Film Rental Dates.
iTunes
Digital


Watch Movie Trailer
9,018 views
Plot Summary: The film follows the Oogieloves - Goobie, Zoozie and Toofie - as they set out to find five magical golden balloons in time for their good friend Schluufy's surprise birthday party. With the help of their best friends, J. Edgar, Windy Window and Ruffy, and the support of many extraordinary new friends whom they meet along the way, the Oogieloves travel throughout all of beautiful LovelyLoveville on their search. They'll need plenty of creative thinking, teamwork and enthusiasm to rescue these one-of-a-kind balloons in time for the big celebration. But when the Oogieloves work together with the audience, they can achieve anything!
You might also like...
1.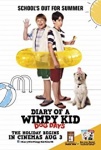 2.
3.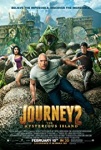 4.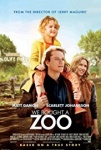 5.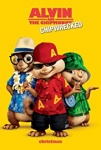 FILM RATINGS: IMDb Rating:
YaHoo! Movies:
RTomatoes:
Fandango:
MetaCritic: