This Must Be the Place

(2012)
DVD Release Date:
| | |
| --- | --- |
| USA / Canada: | March 12, 2013 |
| UK: | Not Determined |
| Australia: | Not Determined |
Below you'll find out when does «This Must Be the Place» movie come out on dvd, blu-ray & online video streaming. Also when to buy or rent it in redbox, netflix, blockbuster, itunes, amazon & google play.
MOVIE DETAILS:
#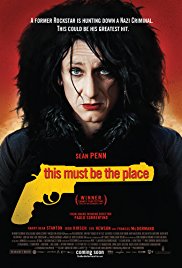 Director:
Paolo Sorrentino
Starring:
Sean Penn
,
Frances McDormand
,
Judd Hirsch
Cheyenne, a retired rock star living off his royalties in Dublin, returns to New York City to find the man responsible for a humiliation suffered by his recently deceased father during WWII.
«This Must Be the Place» DVD DATES & Places:
for Netflix, Blockbuster & Google Play video releases see - Film Rental Dates.
iTunes
Check


Watch Movie Trailer
16,670 views
Plot Summary: Cheyenne is a former rock star. At 50 he still dresses "Goth" and lives in Dublin off his royalties . The death of his father, with whom he wasn't on speaking terms, brings him back to New York. He discovers his father had an obsession: to seek revenge for a humiliation he had suffered. Cheyenne decides to pick up where his father left off, and starts a journey, at his own pace, across America.
You might also like...
1.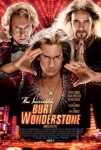 2.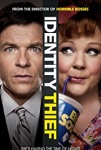 3.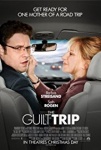 4.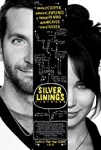 5.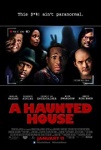 FILM RATINGS: IMDb Rating:
YaHoo! Movies:
RTomatoes:
Fandango:
MetaCritic: