Hitchcock

(2012)
DVD Release Date:
| | |
| --- | --- |
| USA / Canada: | March 12, 2013 |
| UK: | Not Determined |
| Australia: | Not Determined |
Below you'll find out when does «Hitchcock» movie come out on dvd, blu-ray & online video streaming. Also when to buy or rent it in redbox, netflix, blockbuster, itunes, amazon & google play.
MOVIE DETAILS:
#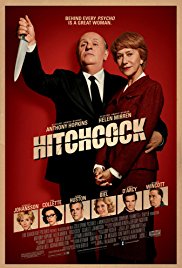 «Hitchcock» DVD DATES & Places:
for Netflix, Blockbuster & Google Play video releases see - Film Rental Dates.
iTunes
Digital


Watch Movie Trailer
32,212 views
Plot Summary: Following his great success with "North by Northwest," director Alfred Hitchcock (Anthony Hopkins) makes a daring choice for his next project: an adaptation of Robert Bloch's novel "Psycho." When the studio refuses to back the picture, Hitchcock decides to pay for it himself in exchange for a percentage of the profits. His wife, Alma Reville (Helen Mirren), has serious reservations about the film but supports him nonetheless. Still, the production strains the couple's marriage.
You might also like...
1.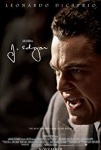 2.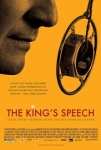 3.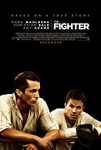 4.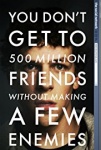 5.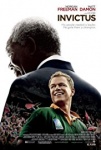 FILM RATINGS: IMDb Rating:
YaHoo! Movies:
RTomatoes:
Fandango:
MetaCritic: