Warm Bodies

(2013)
DVD Release Date:
Below you'll find out when does «Warm Bodies» movie come out on dvd, blu-ray & online video streaming. Also when to buy or rent it in redbox, netflix, blockbuster, itunes, amazon & google play.
MOVIE DETAILS:
#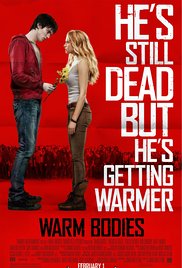 «Warm Bodies» DVD DATES & Places:
for Netflix, Blockbuster & Google Play video releases see - Film Rental Dates.
iTunes
Digital


Watch Movie Trailer
99,244 views
Plot Summary: A tormented zombie (Nicholas Hoult) experiences a profound transformation after entering into an unusual relationship with the daughter (Teresa Palmer) of a military leader charged with eradicating the walking dead. As the unlikely pair builds a tenuous bridge between the living and the dead, those on both sides of the battle begin to sense that nothing in their world will ever be the same again. Warm Bodies is based on the novel by Isaac Marion. Rob Corddry and John Malkovich round out the starring cast.
You might also like...
1.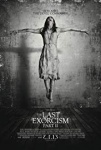 2.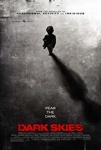 3.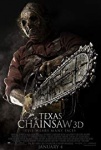 4.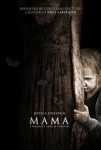 5.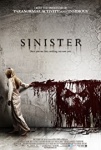 FILM RATINGS: IMDb Rating:
YaHoo! Movies:
RTomatoes:
Fandango:
MetaCritic: