Admission
2013 MOVIE - BluRay / DVD Release Date:
July 9, 2013
Below you'll find out when does «Admission» movie come out on dvd, blu-ray & online video streaming. Also discover where to buy & when to rent it in redbox, netflix, blockbuster, itunes, amazon & google play.
DVD RELEASE DATES:
THIS MOVIE IN THEATERS:
TRENDING Comedy Films: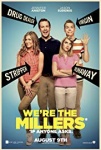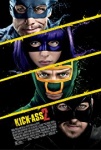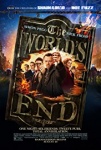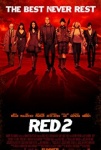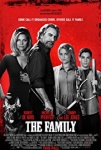 ADVERTISEMENT

Synopsis:
Tina Fey (30 Rock) and Paul Rudd (This is 40) are paired for the first time on-screen in Admission, the new comedy/drama directed by Academy Award nominee Paul Weitz (About a Boy, In Good Company), about the surprising detours we encounter on the road to happiness. Every spring, high school seniors anxiously await letters of college admission that will affirm and encourage their potential. At Princeton University, admissions officer Portia Nathan (Tina Fey) is a gatekeeper evaluating thousands of applicants. Year in and year out, Portia has lived her life by the book, at work as well as at the home she shares with Princeton professor Mark (Michael Sheen). When Clarence (Wallace Shawn), the Dean of Admissions, announces his impending retirement, the likeliest candidates to succeed him are Portia and her office rival Corinne (Gloria Reuben). For Portia, however, it's business as usual as she hits the road on her annual recruiting trip. (c) Focus
«Admission» Buy & Online Streaming:
Movie release dates are subject to change and we verify them often.
Amazon Instant Video
Digital
Amazon
United Kingdom (UK)
«Admission» Rental Release Dates: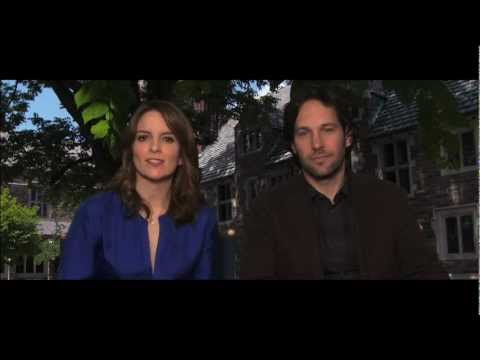 Average:

54

% out of

100

38,334
* Point your mouse on the rating to see details.