Cirque Du Soleil: Worlds Away

(2012)
DVD Release Date:
March 12, 2013
(USA & Canada)
Below you'll find out when does «Cirque Du Soleil: Worlds Away» movie come out on dvd, blu-ray & online video streaming. Also when to buy or rent it in redbox, netflix, blockbuster, itunes, amazon & google play.
MOVIE DETAILS:
#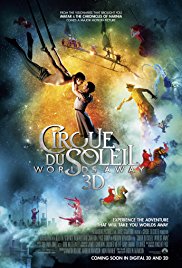 «Cirque Du Soleil: Worlds Away» DVD DATES & Places:
for Netflix, Blockbuster & Google Play video releases see - Film Rental Dates.
iTunes
Digital


Watch Movie Trailer
14,783 views
Plot Summary: From the big top to the big screen, visionary filmmaker James Cameron and director Andrew Adamson (Shrek, Narnia) invite you and your family on an all new 3D adventure: Cirque du Soleil Worlds Away. A young couple who is separated, must journey through the astonishing and dreamlike worlds of Cirque du Soleil to find each other, as audiences experience the immersive 3D technology that will allow them to leap, soar, swim, and dance with the performers. This Holiday Season, Cirque du Soleil brings their world to your city!
You might also like...
1.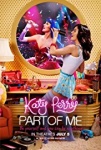 2.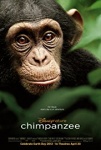 3.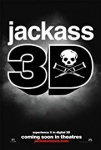 4.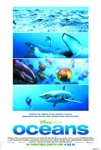 5.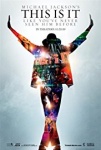 FILM RATINGS: IMDb Rating:
YaHoo! Movies:
RTomatoes:
Fandango:
MetaCritic: