A Haunted House
2013 MOVIE - BluRay / DVD Release Date:
April 23, 2013
Below you'll find out when does «A Haunted House» movie come out on dvd, blu-ray & online video streaming. Also discover where to buy & when to rent it in redbox, netflix, blockbuster, itunes, amazon & google play.

DVD RELEASE DATES:

THIS MOVIE IN THEATERS:

TRENDING African-american Films:
Synopsis:
In an outrageous send up of the Paranormal Activity movies, The Devil Inside and other "found footage" movies, A HAUNTED HOUSE features young couple Malcolm (Marlon Wayans) and Kisha (Essence Atkins) who have just moved in to their dream house. As they settle in, they quickly find they're not alone. But it's not the house that's haunted, it's Malcolm's girlfriend who is possessed by a demon. Malcolm hires everyone from a priest to modern day ghostbusters to rid her of this unwelcome intruder, determined not to let the evil spirit ruin his relationship... or, more importantly, his sex life.
«A Haunted House» Buy & Online Streaming:
Movie release dates are subject to change and we verify them often.
Amazon Instant Video
Digital
Amazon
United Kingdom (UK)
«A Haunted House» Rental Release Dates: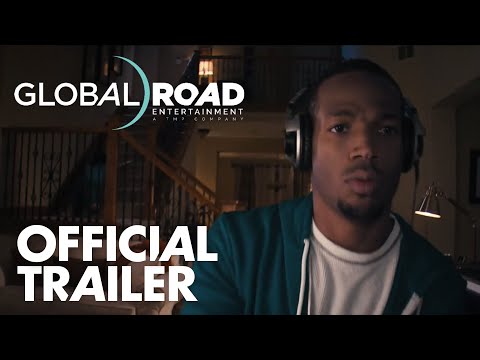 Average:

53

% out of

100

108,498
* Point your mouse on the rating to see details.