Bless Me, Ultima
2013 MOVIE - BluRay / DVD Release Date:
September 17, 2013
Below you'll find out when does «Bless Me, Ultima» movie come out on dvd, blu-ray & online video streaming. Also discover where to buy & when to rent it in redbox, netflix, blockbuster, itunes, amazon & google play.
DVD RELEASE DATES:
THIS MOVIE IN THEATERS:
TRENDING Drama Films: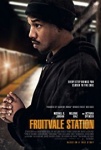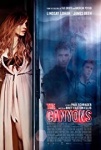 ADVERTISEMENT

Synopsis:
Director Carl Franklin (One False Move, Devil in a Blue Dress) helmed this adaptation of Rudolfo Anaya's controversial novel about a young boy and the enigmatic healer who opens his eyes to the wonders of the spiritual realm. New Mexico: the early '40s. As the entire world is plunged into war for a second time, Antonio Márez (Luke Ganalon) grapples with the harsh realities all around him. His life is forever changed by the sudden arrival of Ultima (Miriam Colon), a woman with supernatural healing powers, who has come to his family on a mission of kindness. As Ultima inspires Antonio to question authority and see the world from a new perspective, the young boy witnesses a series of seemingly impossible events that have a profound impact on his concepts of divinity and fate.
«Bless Me, Ultima» Buy & Online Streaming:
Movie release dates are subject to change and we verify them often.
Amazon Instant Video
Digital
«Bless Me, Ultima» Rental Release Dates:
Redbox
DνD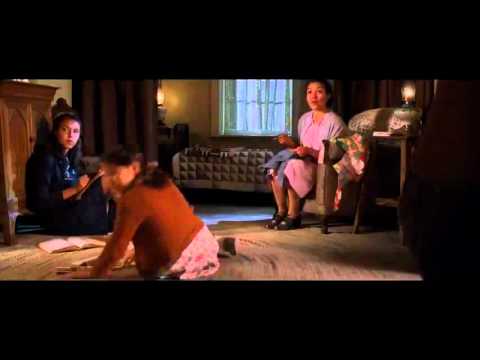 Average:

72

% out of

100

2,183
* Point your mouse on the rating to see details.