The Lords of Salem
2012 MOVIE - BluRay / DVD Release Date:
September 3, 2013
Below you'll find out when does «The Lords of Salem» movie come out on dvd, blu-ray & online video streaming. Also discover where to buy & when to rent it in redbox, netflix, blockbuster, itunes, amazon & google play.
DVD RELEASE DATES:
THIS MOVIE IN THEATERS:
TRENDING Horror Films: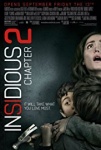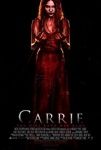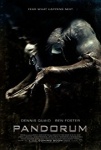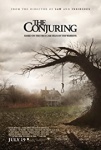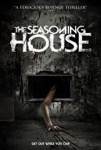 ADVERTISEMENT

Synopsis:
From the singular mind of horror maestro Rob Zombie comes a chilling plunge into a nightmare world where evil runs in the blood. The Lords of Salem tells the tale of Heidi (Sheri Moon Zombie), a radio station DJ living in Salem, Massachusetts, who receives a strange wooden box containing a record, a "gift from the Lords." Heidi listens, and the bizarre sounds within the grooves immediately trigger flashbacks of the town's violent past. Is Heidi going mad, or are the "Lords of Salem" returning for revenge on modern-day Salem?
«The Lords of Salem» Buy & Online Streaming:
Movie release dates are subject to change and we verify them often.
Amazon Instant Video
Digital
Amazon
United Kingdom (UK)
«The Lords of Salem» Rental Release Dates: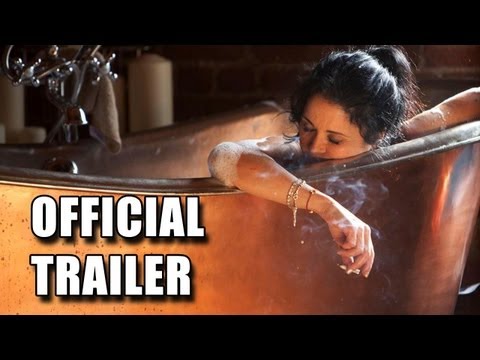 Average:

55

% out of

100

16,094
* Point your mouse on the rating to see details.