The Way, Way Back
2013 MOVIE - bluray & dvd release dates.
Below you'll find out when does «The Way, Way Back» movie come out on dvd, blu-ray & online video streaming. Also discover where to buy & when to rent it in redbox, netflix, blockbuster, itunes, amazon & google play.

DVD RELEASE DATES:

THIS MOVIE IN THEATERS:

TRENDING Comedy Films:
Synopsis:
The Way, Way Back is the funny and poignant coming of age story of 14-year-old Duncan's (Liam James) summer vacation with his mother, Pam (Toni Collette), her overbearing boyfriend, Trent (Steve Carell), and his daughter, Steph (Zoe Levin). Having a rough time fitting in, the introverted Duncan finds an unexpected friend in gregarious Owen (Sam Rockwell), manager of the Water Wizz water park. Through his funny, clandestine friendship with Owen, Duncan slowly opens up to and begins to finally find his place in the world - all during a summer he will never forget. (c) Fox Searchlight
«The Way, Way Back» Buy & Online Streaming:
Movie release dates are subject to change and we verify them often.
Amazon Instant Video
Digital
Amazon
United Kingdom (UK)
«The Way, Way Back» Rental Release Dates:
Redbox
DνD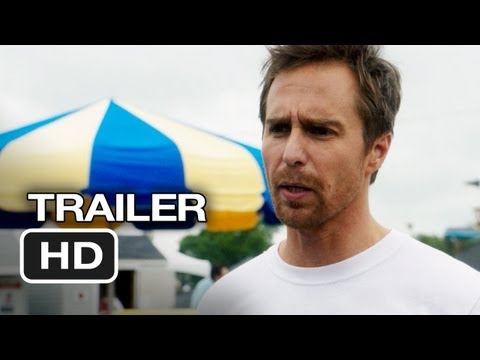 Average:

77

% out of

100

46,867
* Point your mouse on the rating to see details.